Become a Certified Holistic Coach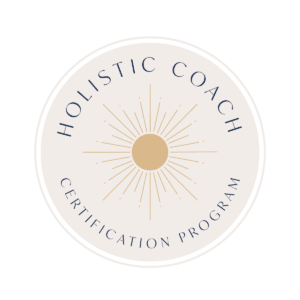 The Holistic Coach Certification Program is ICF (International Coaching Federation) Level 1 Accredited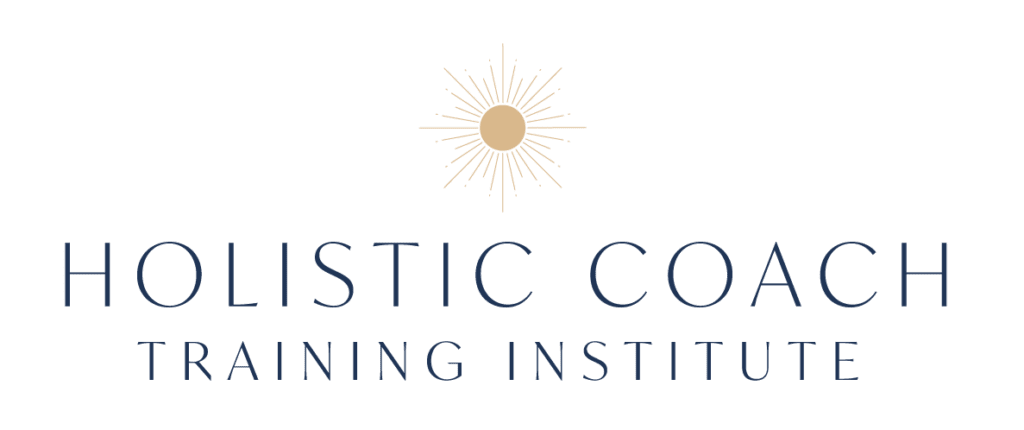 The vision of Holistic Coach Training Institute is to contribute to the global empowerment of Coaches and Coachees to realize and actualize their full potential in all areas of their lives, encompassing the mental, emotional, physical, and spiritual levels, through the power of Holistic Coaching.
The mission of Holistic Coach Training Institute is to train and empower conscious professionals to become informed and embodied Holistic Coaches who empower others to realize and actualize their full potential in all areas of their life encompassing the mental, emotional, physical, and spiritual levels.
10 Guiding Principles of Holistic Coaching
1. Transformation happens on the mental, emotional, spiritual and physical levels, taking the whole person into consideration.
2. Holistic Coaching believes that everything rests in a web of interconnectedness.
3. Holistic Coaching focuses on supporting people in moving from coping to healing to thriving.
4. Healing happens in a loving and supportive environment not through judgment, shame or guilt.
5. Holistic coaching is about making changes from the inside out.
6. The overall goal of holistic coaching is to create well-being and fulfillment in all areas of life that are important to you.
7. Holistic coaching offers the opportunity for you to create love, safety and belonging for yourself.
8. Change, healing, transformation are a process not an event.
9. Holistic Coaching helps increase awareness of mind, body and spirit.
10. Holistic Coaching is about finding the tools and techniques that you can enjoy and embody consistently.
Holistic Coach Newsletter
Subscribe to the Holistic Coach Newsletter to receive weekly coaching tips that will support you with continuing to develop your holistic coaching skills.
"I joined the Holistic Coach Certification Program because challenging myself and learning from other disciplines outside my area of expertise is where the growth opportunities occur. Through this fantastic program I've received challenge, support and encouragement to consider the possibilities of where my coaching can go- even as a veteran coach. Though I've been career coaching for some time, I signed up for the Holistic Coach Certification Program to show up for myself so I can continue to show up for others. I feel like I've achieved that plus the wonderful, unexpected, bonus of gaining a coaching community I can celebrate my wins with and coach through my challenges in a loving and guided way. Thank you Beverly, Richard and everyone else who makes the Holistic Coaching Institute what it is! You're doing life-changing work and those around you see it, feel and are touched by it."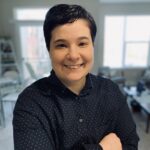 Nadia Ibrahim-Taney
"Beverly is a trainer and coach of the highest integrity. I recently completed her certified holistic coach training. Not only did Beverly provide impactful training and highly relevant documentation to review and chart our progress, but she also proctored numerous opportunities to practice our coaching skills. I especially appreciated the ability to work throughout the program with a coaching partner. The feedback I received on my coaching competencies helped me approach coaching in a holistic way. I highly recommend connecting with Beverly as the BEST resource for coach certification that is also approved by the International Coaching Federation. This is not just education- this is hands-on application of concepts which can be used in numerous industries and niches, with employers or as a business owner."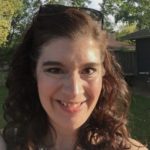 Jenn Espinosa-Goswami
I'm so impressed with Bev's coaching philosophy and ability to hold space, coach, and lovingly help me identify my limiting beliefs. I'm so glad to have a role model like her in my business and life! It's only about a month in, and I'm already experiencing massive shifts in my confidence and business. I wasn't expecting that. Trust your gut. If it's telling you to, do it. Almost everyone in my cohort has mentioned how they listened to their intuition, went for it, and are so glad they did. I'm one of those people, and I know this coaching program will be one of the reasons my business will be successful and impact countless people. My favorite part has been having a coaching partner & listening to others coach. It's hands-on and very experiential!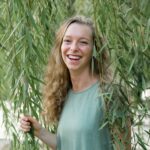 Becca Rich
Why Coach Specific Training is Valuable
The vast majority of coach practitioners (77%) agree that the marketplace expects them to have a certification or credential.
-2016 ICF Global Coaching Study
According the latest data, almost all coach practitioners (99%) reported receiving some form of coach-specific training.
-2016 ICF Global Coaching Study
The main concern expressed by coach practitioners was untrained individuals who call themselves coaches. 44% expressed this was their main concern.
-2016 ICF Global Coaching Study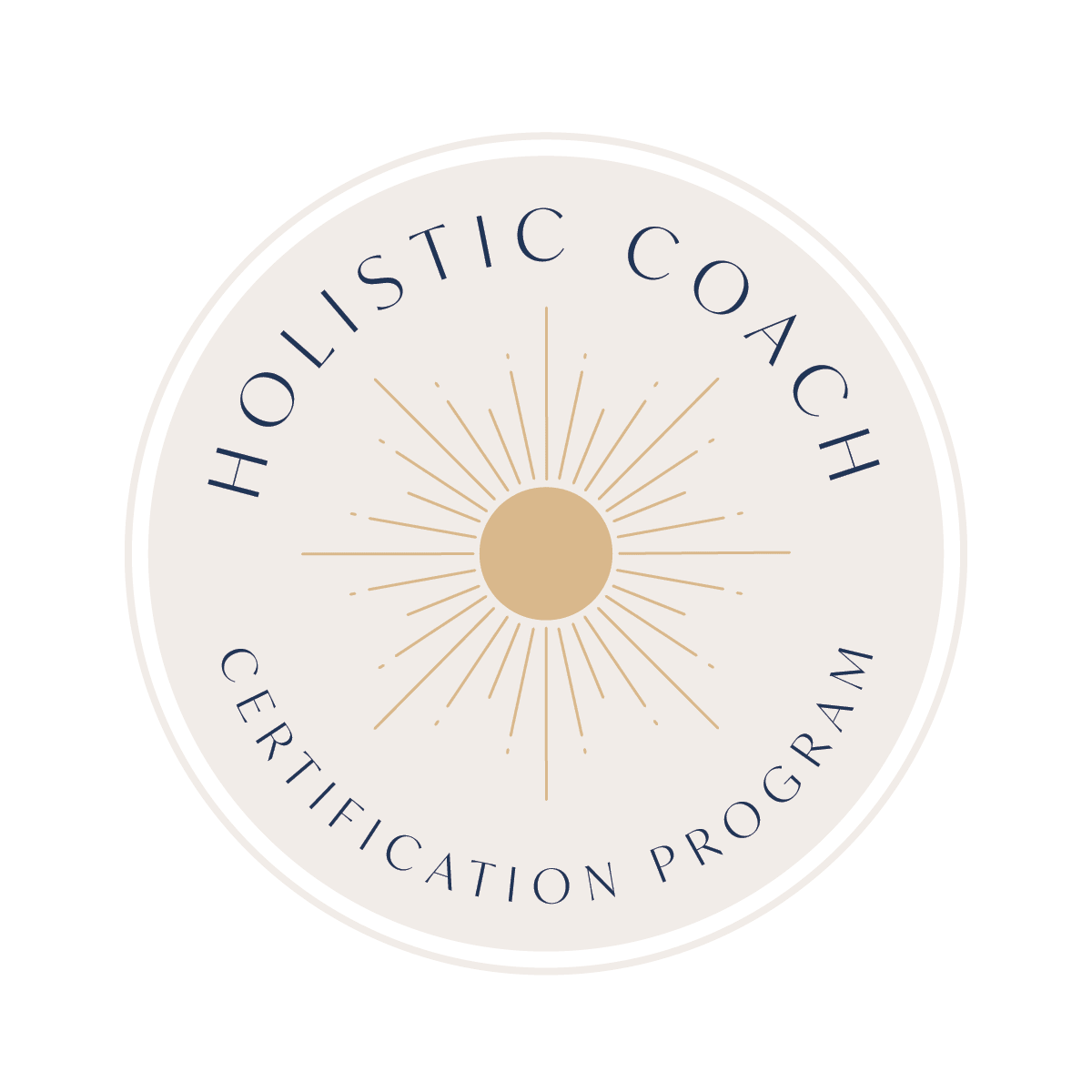 In the Holistic Coach Certification Program you'll learn how to foster heart-centered relationships that help coach and client access greater presence and intuition so that they can overcome perceived limitations to actualize their full potential in all areas of life while being supported with awareness, action steps, planning, and accountability.
"The Holistic Coach Certification Program has been expertly put together to give you the tools to get you started on your coaching career. Some of the highlights for me were that you get to do coaching practice with a partner which really helps you to develop your skills. The trainer also gives you valuable feedback on your coaching sessions which helps you to identify what to improve on. You're provided with useful scripts which give ready made frameworks for different coaching sessions. In the live sessions, the groups are not too big which makes it nice and intimate. The 6 month format also allows you to do your training whilst continuing with your day job. I would recommend this program to anyone wanting to start a coaching career. This course not only enabled me to become a better coach but also to work on my personal and professional growth. So I learnt a lot about coaching but also about myself."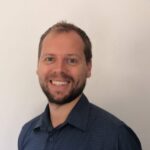 Peter Greliak
"After one conversation with Beverly, I knew that coaching aligned very well with my desires. It has taken some time for me to fully grasp the magnitude of why Coaching is essential for my life, and who I'm assigned to reach, but thanks to Beverly Sartain, the illumination of those revelations are abundantly clear today. Beverly, a master of presence, has walked me through the hard stuff in order to help me see all the great stuff ahead. I am pleased to introduce myself, my name is Sommer Sade', Your Champion Coach, boldly stepping into what is mine and empowering you to step into what's yours. Beverly Sartain is a thinker, innovator, futurist, change agent and a partnership with her is a decision to challenge the status quo and to move the needle in your life towards your dreams, passions and destiny."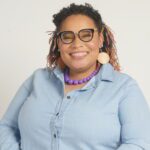 Sommer Sade'
"I was a new coach just starting out when I signed up for the Holistic Coach Certification Program with Bev. Although most don't bother to get certified, it was important for me so that I was able to provide the most effective coaching space possible. This program fits the bill in two ways: It is ICF (International Coaching Federation) accredited. And, it covered core competencies, ethics, and standards in multiple learning modalities. I am now the Founder & Owner of Modern Alchemy Coaching, LLC where I co-create with those who are stuck in overwhelm in a thought provoking and creative process that inspires maximization of their personal and professional potential. Personally, I have found the most sacred relationships with Bev and peers of my cohort; where my love and respect were reflected back in equal measure. I celebrate the life I've built as a result of my learnings."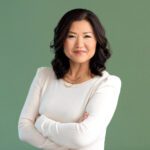 Connie Jackson
Watch Now To Learn More About Holistic Coaching
"Do it! Join! This program helped me realize my full potential and my true passion in life which is helping others help themselves through a holistic approach.  This program not only teaches you but guides you through the coaching process and experience. Being coached was a different experience for me. It really allowed me to come out of my shell and it helped bring back my spirituality. Beverly has been nothing but supportive and patient."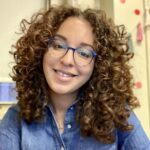 Jennifer Henriquez
"Before I started the Holistic Coach Certification Program, I felt stuck, uncertain about my life, wondering if I would ever be able to start my own business. I dwelt in negativity and self-doubt. Since participating in the program, I am experiencing the enlightenment of growth in many areas of my life, such as self-worth, confidence, and love. This experience continues to influence ideas within me, to encompass the mental, physical, spiritual, and emotional wellbeing as one entity."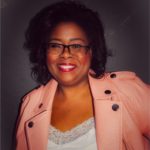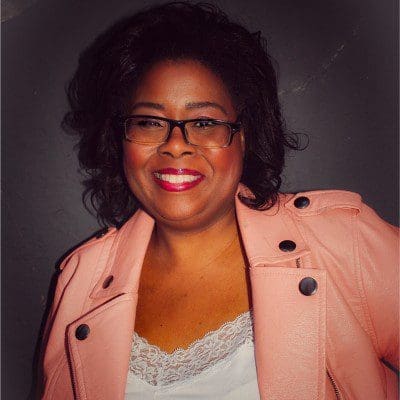 Janice Hagans-Higgins
"Before I started Beverly's program, I couldn't even call myself a Coach. Now I proudly say, I'm a Spiritual Life Coach. I am serving my purpose as a Spiritual Life Coach because of Beverly Sartain and her Coaching Development program. She preaches what she practices. And, it was important to me to learn from someone who is also doing it so well. I had no idea I would learn as much as I have, and grow and evolve in ways I never thought possible. Beverly is always there for support and is a life-changing Coach and Mentor."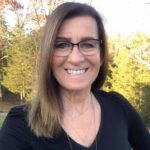 Mary Markham
Please contact us with any questions, we're happy to support your journey!